Our mission is to help you build a wildly successful online business…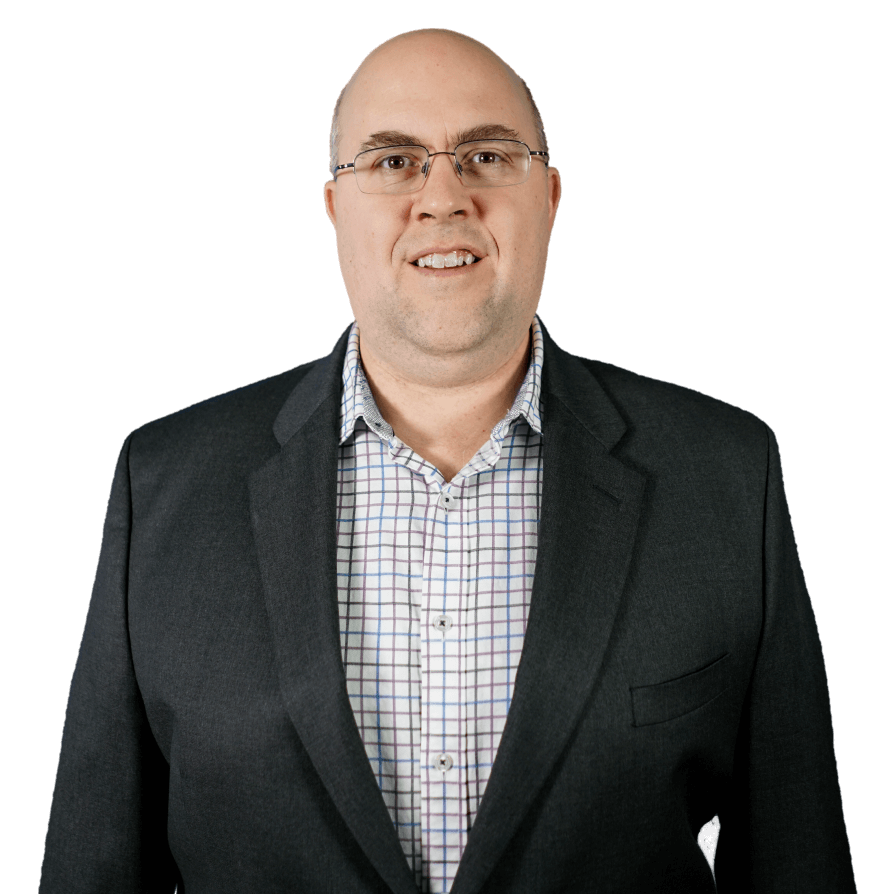 Hi, my name is David Ziembicki, founder of the Expert Business Agency. I built this agency to help you avoid the MANY mistakes I made when trying to build my own online business. To help you grow from struggling solopreneur to successful virtual CEO. To help you unleash your expertise and talents to change the world…
Having spent several years trying to build an online business, buying tens of thousands of dollar of courses, waking up at 4am every morning, creating tons of free content, reading every productivity book under the sun to "find more time in the day" or "work less / get more done", I burned out before ever having a profitable month…
Nearing the point of giving up, I began to interview successful online entrepreneurs making 7- or 8-figures of revenue from their online business. I wanted to find out why they were successful and I wasn't…
What I discovered was that ALL of them eventually converged on a similar business model, what I now call the Expert Business System.
They each had a second in command they could delegate to, they had a virtual team of experts helping them, and they created repeatable systems and processes for each part of their online business.
I knew at the point I needed the same thing in order to be successful and so I tried to find a company or agency that provided those types of teams for online entrepreneurs. There were none…
That's when the idea of the Expert Business Agency was born: providing a virtual COO, shared team, and done for you services to online entrepreneurs to help them build, launch, and grow their online programs.
Your virtual Chief Operating Office becomes your second-in-command. A highly qualified online business expert who is your single point of contact, works with you on strategy, and managed the execution of your strategy – enabling you to stay in your zone of genius…
You get access to a team of experts (tech, copy, design, editing, marketing, advertising, etc.), all managed by your virtual COO. Instead of you having to spend thousands of dollars on courses to learn each of the 15 different skills required for an online business, you get a team of experts working for you…
We have created a 9-step program that includes hundreds of done for you services and thousands of tasks that we execute for you to get your online business and programs built and launched in 8 weeks! From funnels and websites to content and social media to advertising and more…